Starters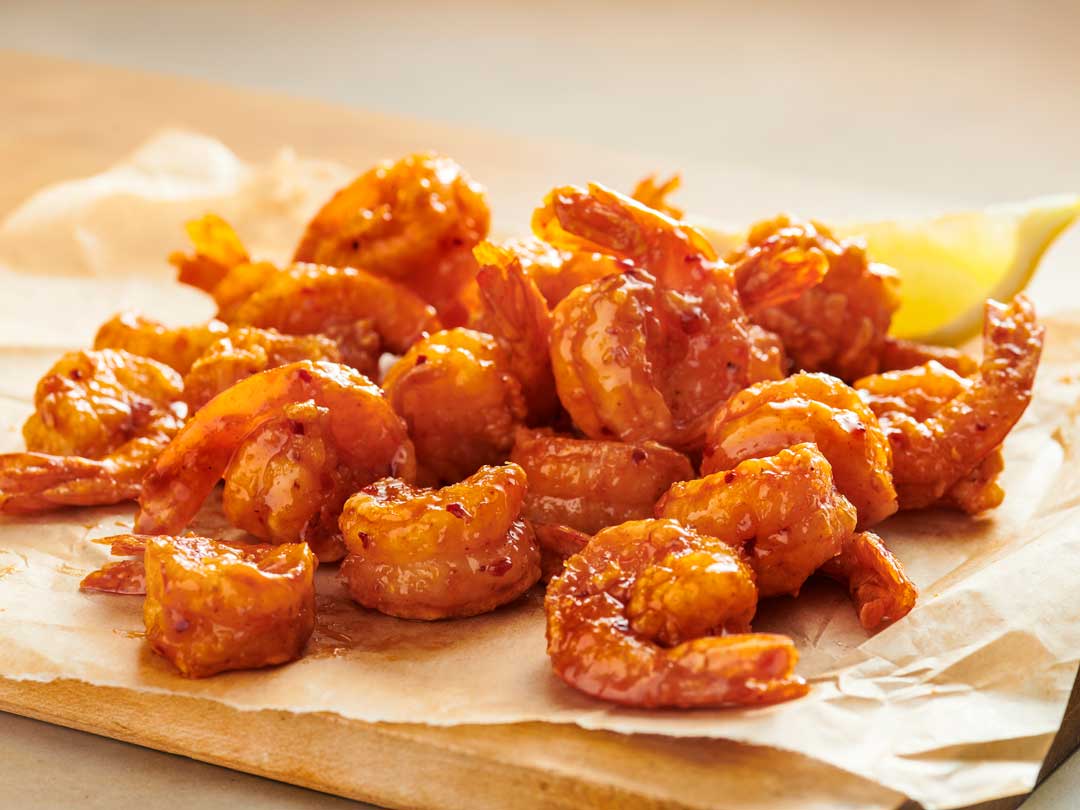 Buffalo Shrimp
Fried shrimp shaken in your favorite wing sauce. It don't get no batter than that!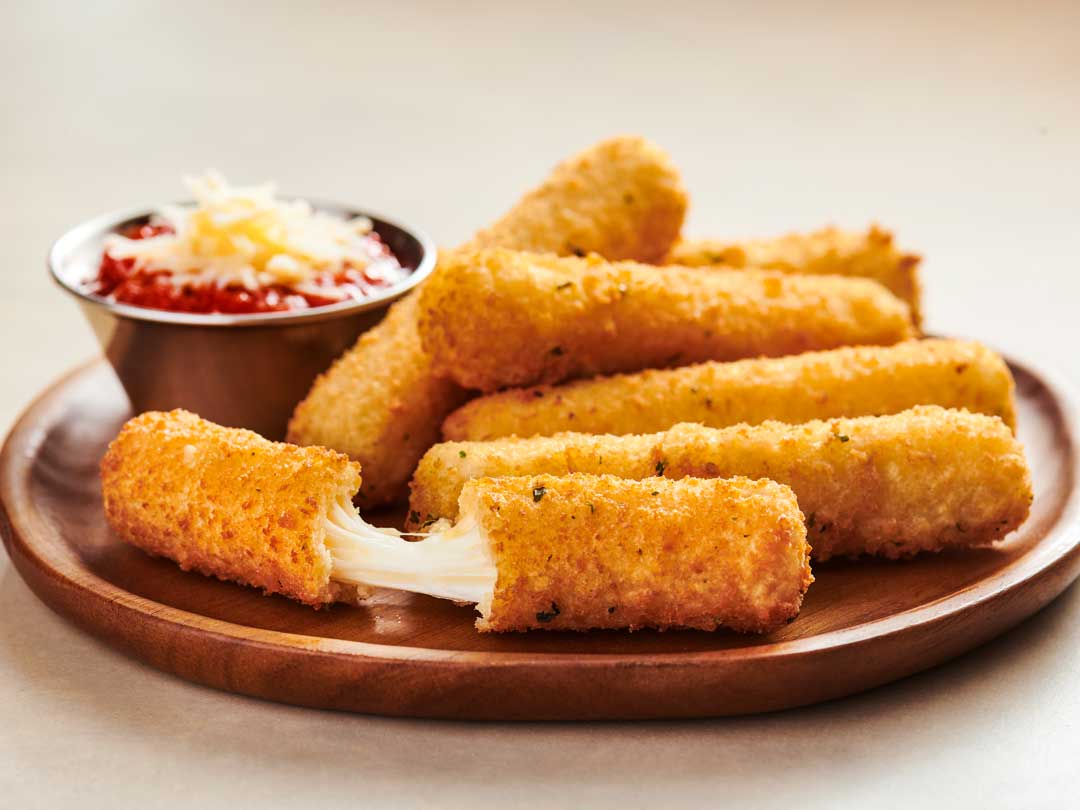 Mozzarella Cheese Sticks
Gooey mozzarella covered in crispy breading, then fried. Served with marinara. Try 'em Buffalo-style with your choice of a signature Hooters wing sauce.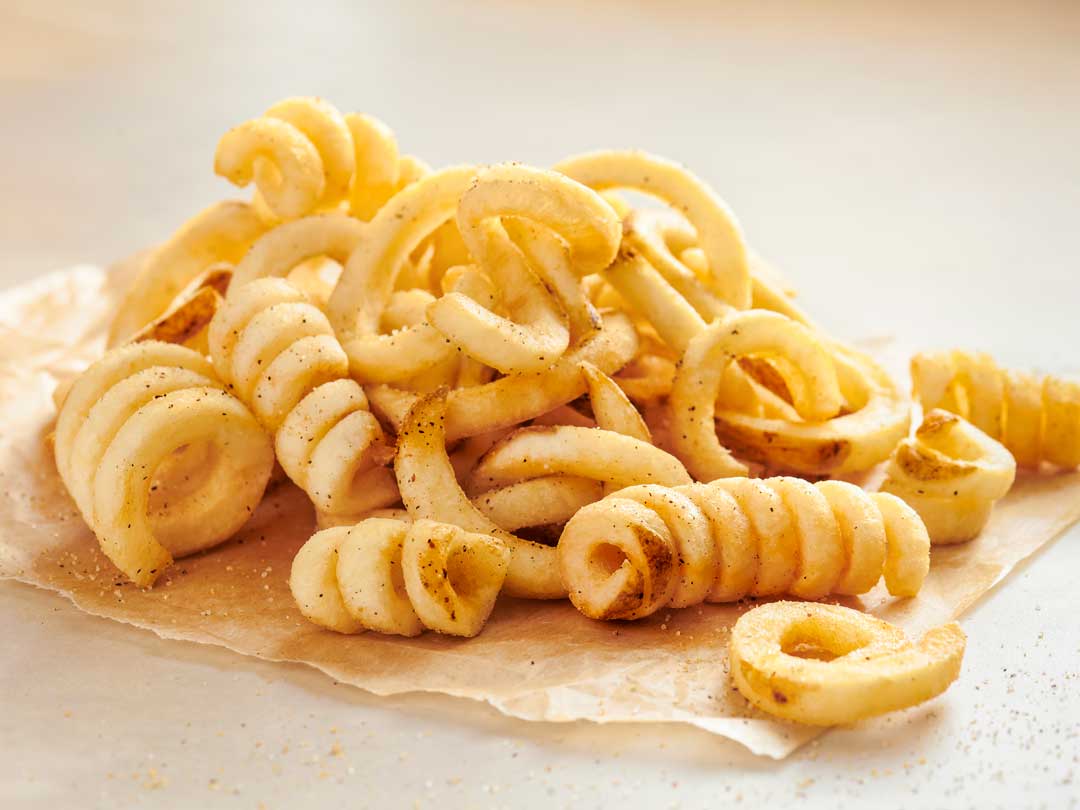 Curley (Q) French Fries
Peeled and curled by computer and programmed by an Idaho refugee whom we have chained to the wall in the back room - tours on request - please don't feed the employees.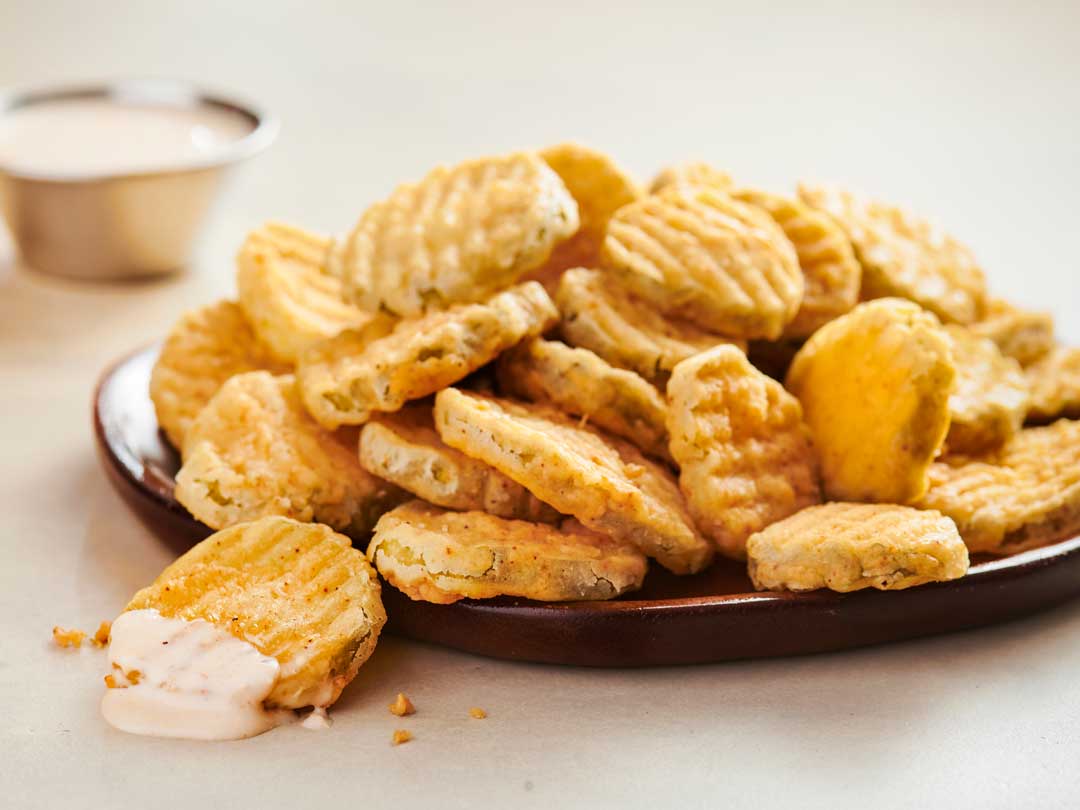 Fried Pickles
Homemade, fried golden-brown and dill-licious. Cut into thin slices and served with a horseradish dipping sauce.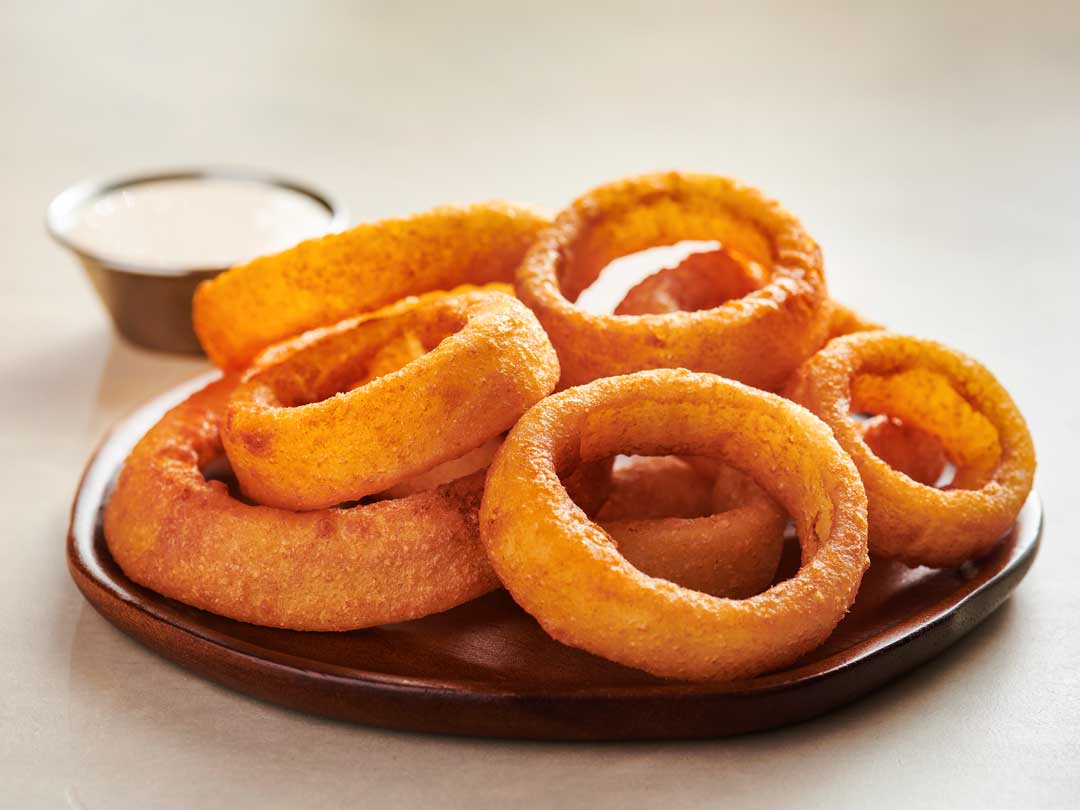 Onion Rings
Share a platter of thick and crunchy fried onion rings. Great to eat, but don't try proposing with them.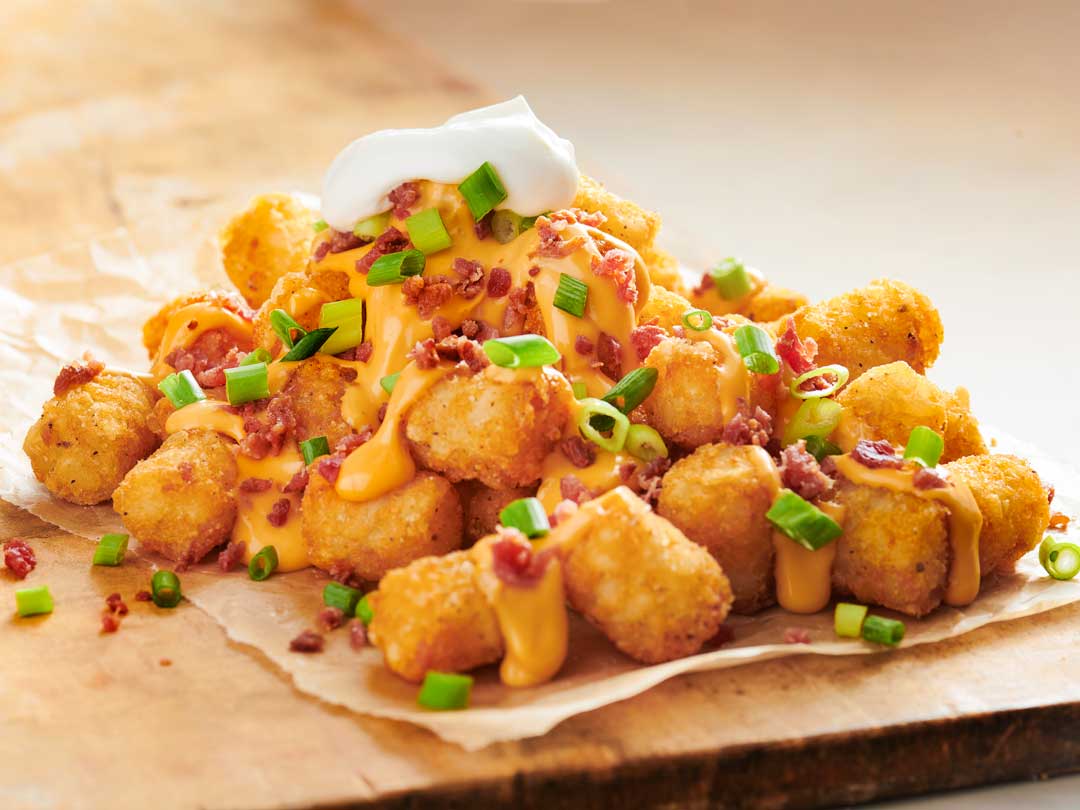 Lotsa Tots
Crispy tater tots locked and loaded and piled high with sour cream, bacon, chives, and smothered in gooey melted cheese.