Burgers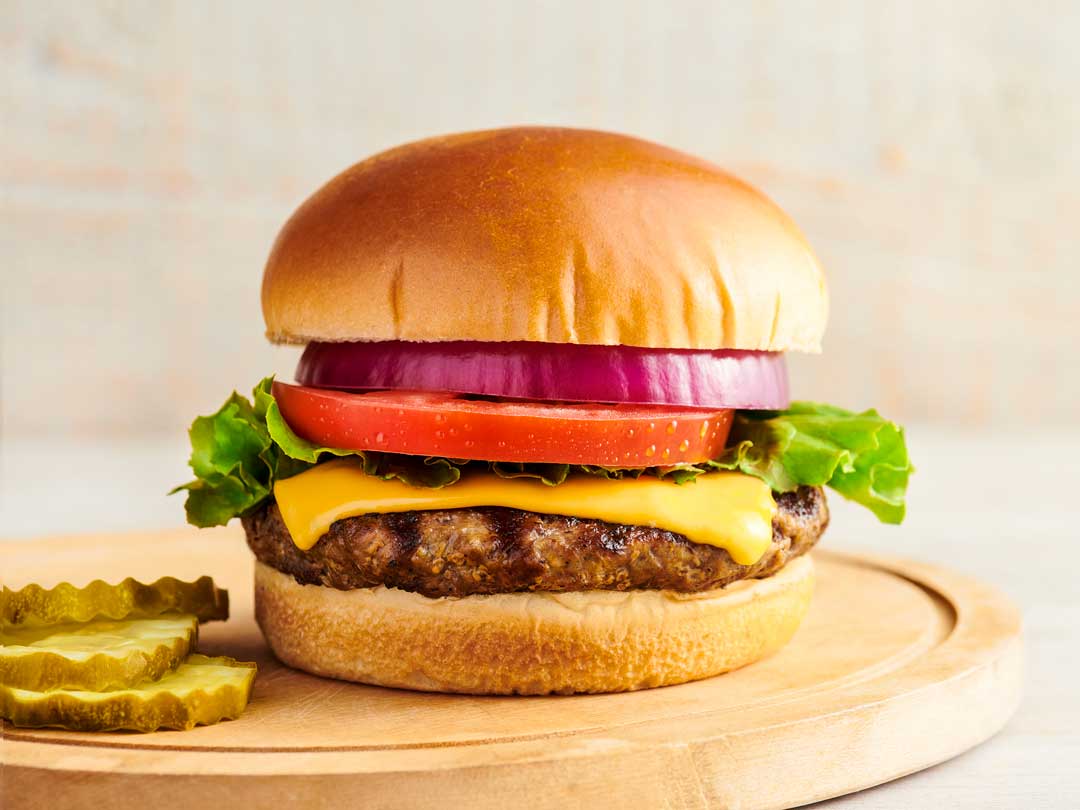 "More than a Mouthful" Hooters Burger
It's hard to beat the simplicity of this Original. Free ketchup and mustard but cheese is extra.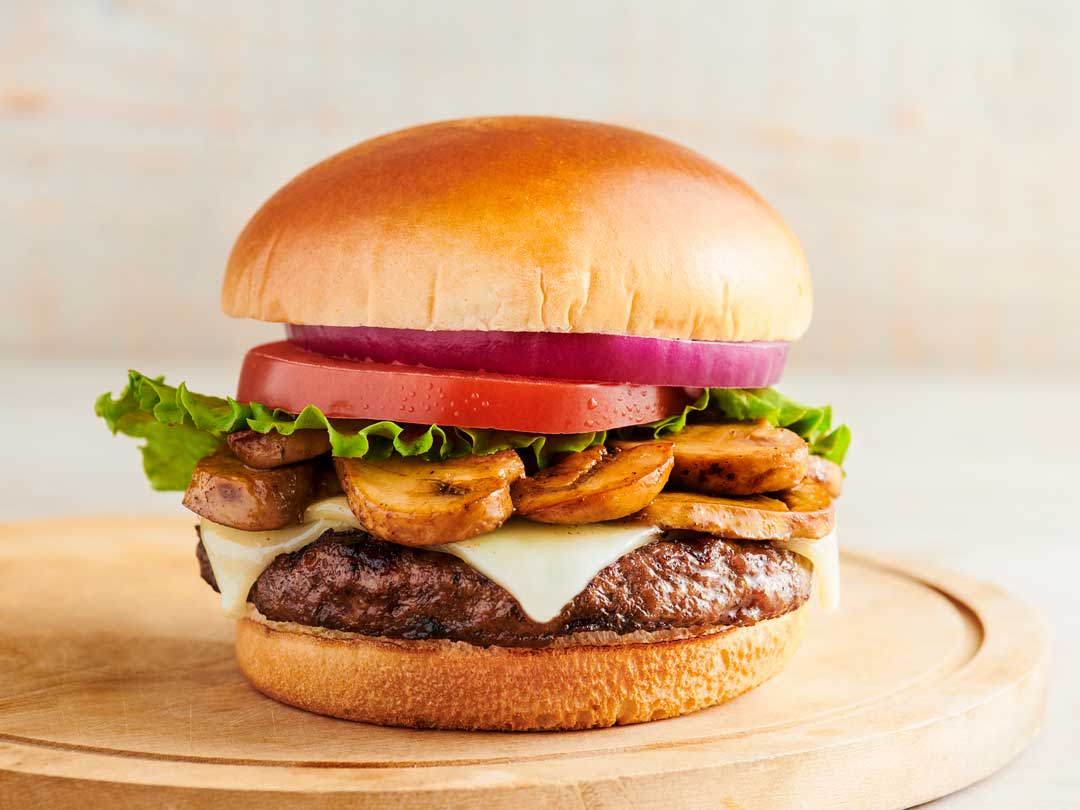 Mushroom Swiss Burger
We'll go out on a limb here and guess it's got mushrooms and Swiss on it.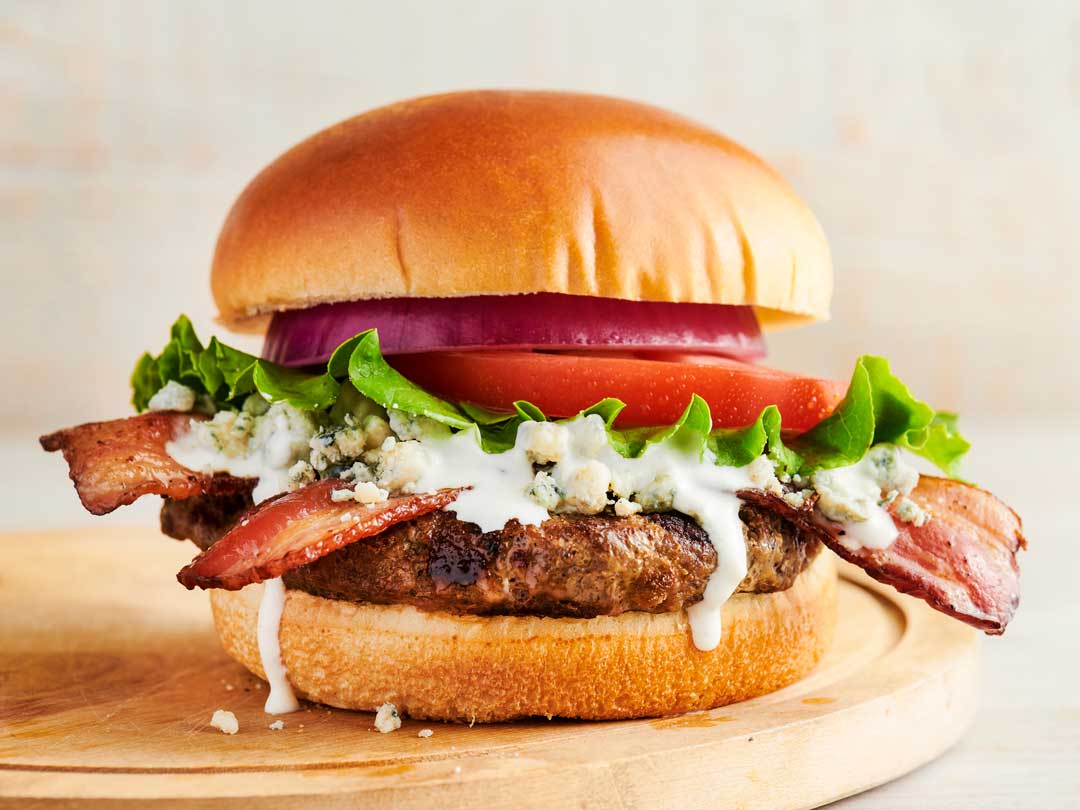 Bleu Cheese & Bacon Burger
Crumbled bleu cheese, bleu cheese dressing, Applewood smoked bacon. Suddenly, we're feeling a little bleu.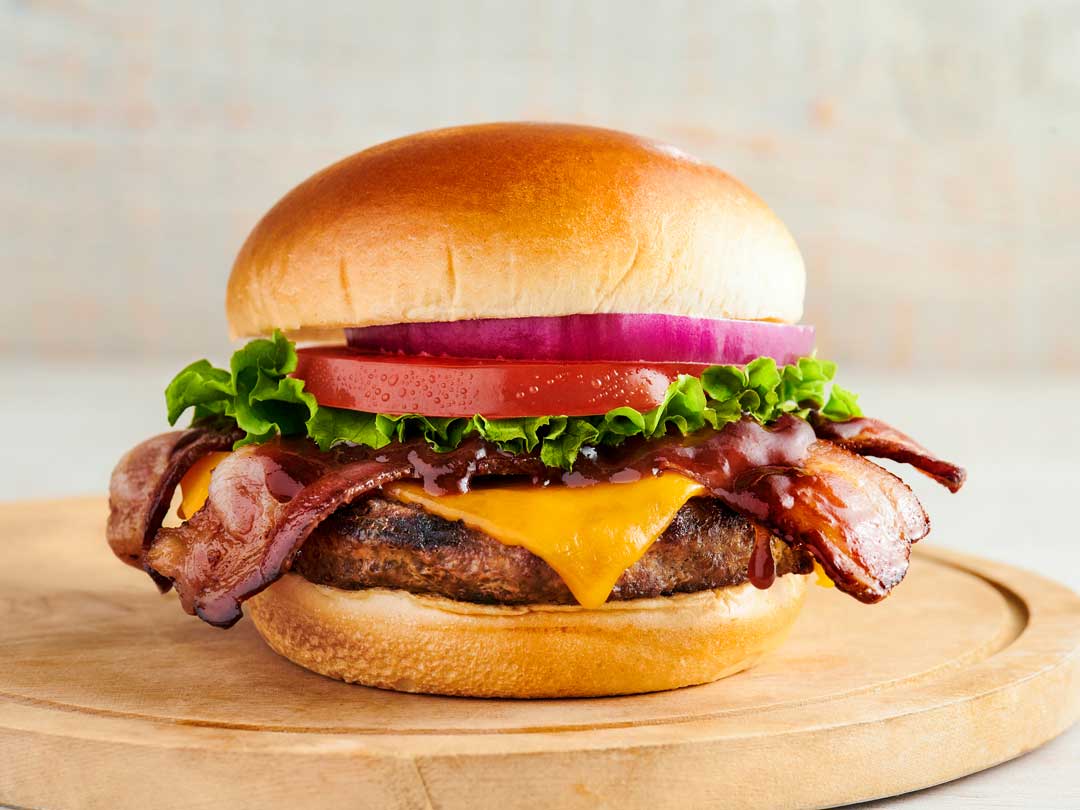 BBQ Bacon Cheddar Burger
We're bringing home the Applewood smoked bacon - and cheddar, of course, or it would be false advertising. Served with our special BBQ dipping sauce.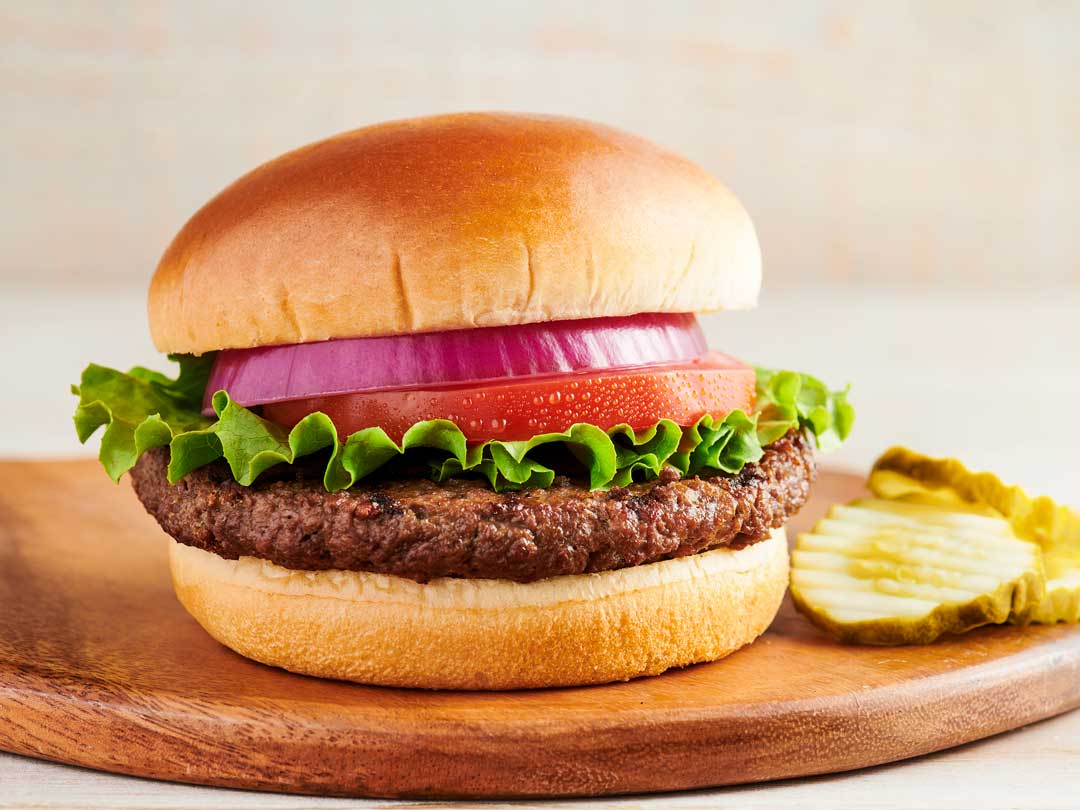 Impossible® Burger
Made from plants, for meat lovers.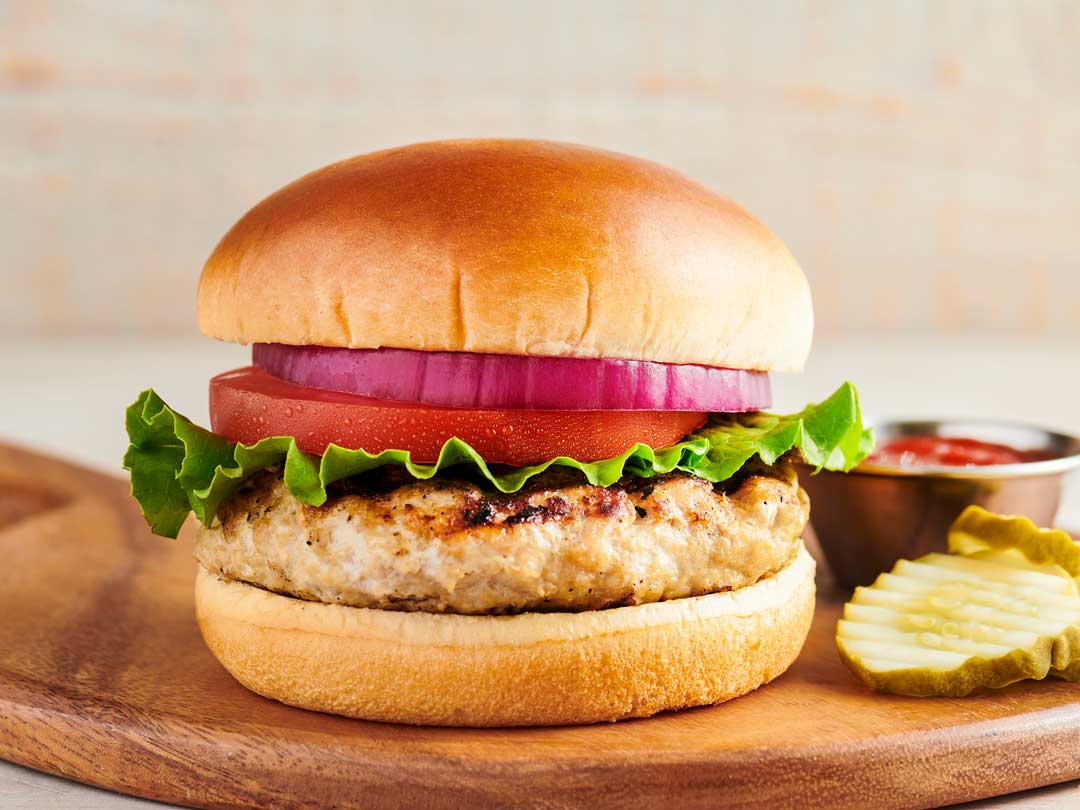 Turkey Burger
Who you callin' turkey? How 'bout this turkey patty on a fresh bun?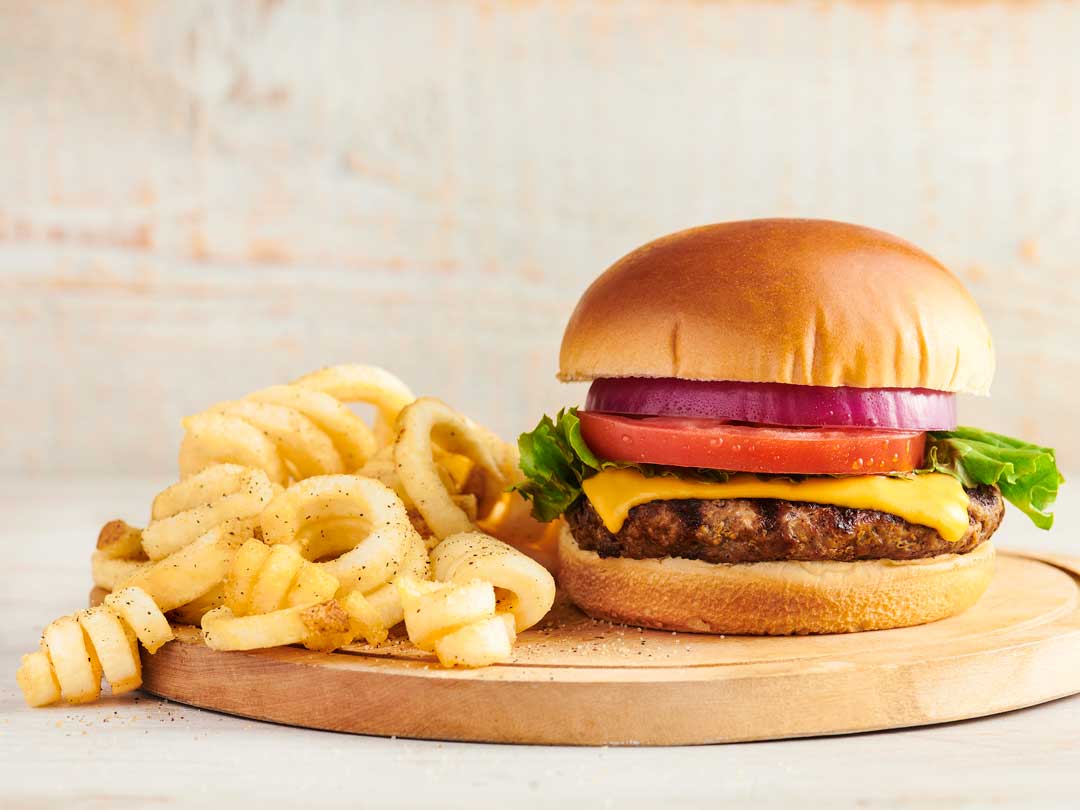 Bunday Monday
We love Mondays! All-beef patty with lettuce, onion and tomato, served with a side of fries or tots for a nice price.